Mountain Moving & Storage is proud to offer its assistance with the setup of the upcoming Festival of Trees this year. This annual event, held for one week early in December, brings a display of approximately 60 Christmas trees to western Washington in support of the Mary Bridge Children's Hospital. But the Festival of Trees doesn't stop with its impressive display of lights; you'll also find live music, food and drinks, games, a live auction, and pictures with Santa to keep you occupied throughout the week.
A Unique Way to Celebrate in Tacoma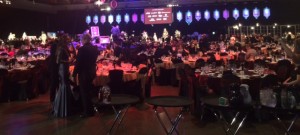 Each night at the Festival of Trees has a different theme. For instance, the Jingle Bell Jam consists of dinner, dancing and a live auction to excite the night, while the Ladies Night Out event has a plethora of fruity drinks, wreaths and mini trees to bid on, and a wealth of vendors to peruse. Intermingled with these exciting events are public days for the family to enjoy. On these days you'll find music, games, and Santa Clause to get your picture taken with. There truly is something here for everyone to enjoy.
Show Your Support for Mary Bridge Children's Hospital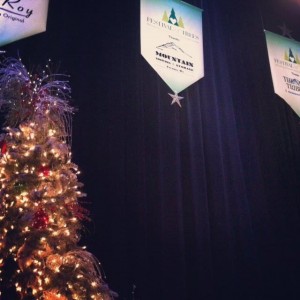 We here at Mountain Moving & Storage couldn't be more grateful to be in a position to help out with this year's festival, and encourage everyone in the area to take part—there is a lot of fun to be had! The Festival of Trees has been running for nearly 30 years, and in that time, over $25 million in contributions have been made to Mary Bridge Children's Hospital. If you'd like to get involved for the good of the cause in a different way, there are always openings to volunteer or sponsor the event. As a volunteer, you'll be able to help out in a number of different ways. If you'd like to help with tasks like guest registration, passing out parting gifts, or hosting trees, sign up today. As for the sponsors, take a look at the list of this year's contributors. We're happy to do our part!
Let's make this year a success and keep the tradition going. From everyone here at Mountain Moving & Storage, we wish you a happy holiday.