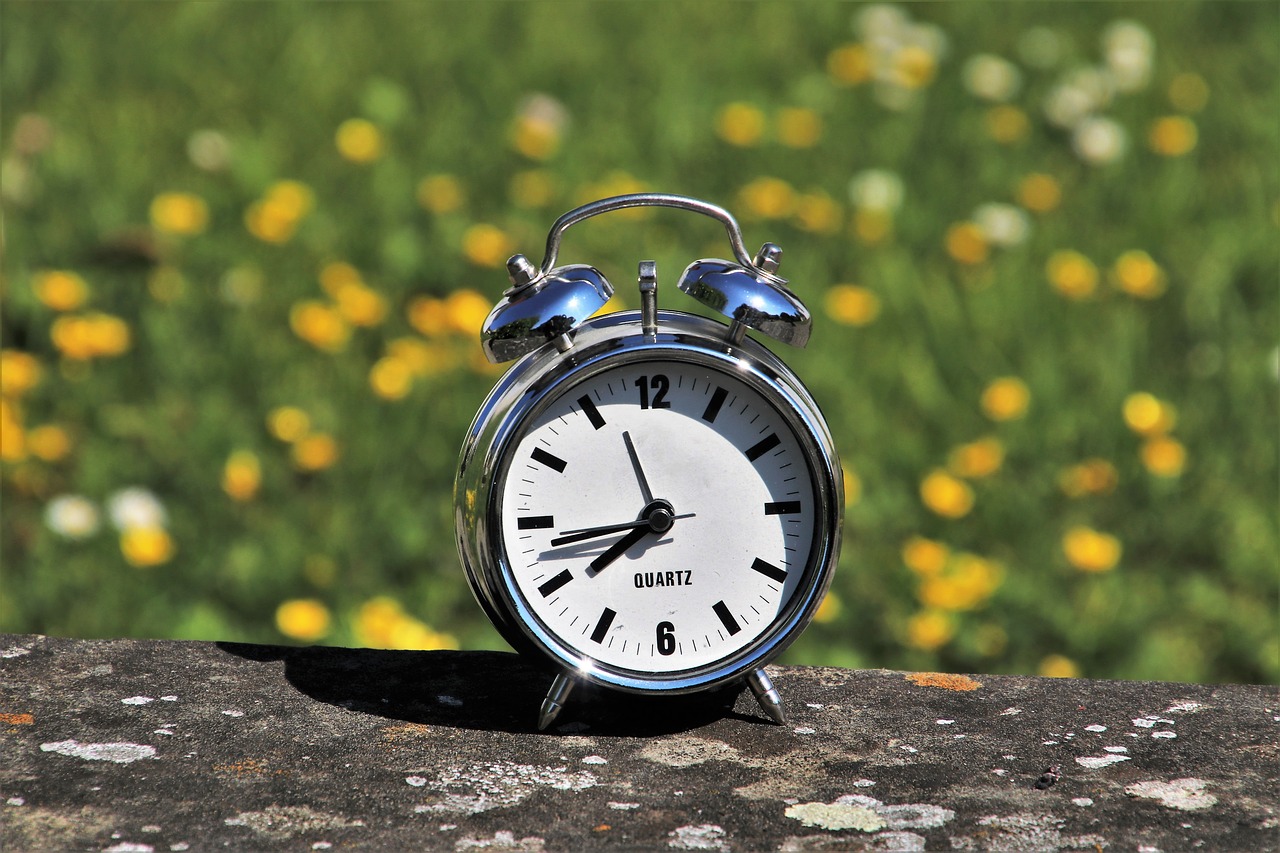 Are you planning a local move in the Tacoma, WA area? It may seem daunting at first, but by following a few simple steps, you should be on your way to moving success in no time.
Research Moving Company Online
A quick online search can make a world of difference when trying to pick a moving company. From online reviews to service descriptions, you may uncover a lot more than you'd think about your local movers.
It is important to gauge whether the moving company is a good fit for your specific needs. A local move is usually within a 50-mile radius and is mostly comprised of packing and unpacking household goods.
For a moving company that specializes in corporate relocations or international moving, a move such as the one described above may not be in their wheelhouse. The best thing to do if you're unsure is to reach out to the company and describe your needs. Their consultation staff should be able to guide you in the right direction.
You should have a list of services and resources you're looking for regarding your local move. Some common items are:
• Packing services
• Moving/Packing supplies (bubble wrap, moving boxes, paper, rope, etc.)
• Truck loading and unloading services
• Furniture assembly and disassembly
• Recycling services
If you have any special moving needs, such as a gun safe or piano move, you should ensure that they have experience and resources to help.
Always ensure that the moving company you're planning to hire offers all the things you're looking for, even if it is a minute detail like moving blankets or dollies.
Planning and doing your research will save you time later. Getting the right moving team by your side is the best strategic place to start.
Narrow Down Your Options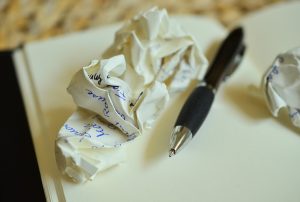 Once you've chosen about 2-3 moving companies that offer the services you need, you'll need to narrow them down by holding them to a certain set of criteria.
All reputable moving companies should be licensed and insured. You'll want to make sure that they are listed on the Federal Motor Carrier Safety Administration database, which is a system that tracks all insured moving companies. You can look them up on the server by their DOT number, generally found at the bottom of the website. From there, you can see their proof of insurance.
Insurance is especially important during a move because workers can get hurt on the scene, ultimately putting you at risk. Not to mention your items could potentially get damaged, and you'll want some sort of protection against that.
Moving companies should regularly get their trucks checked for maintenance – this is mandated by federal regulation. If the company doesn't comply, they most likely do not have a reputable license. Oftentimes, moving companies will have listed on their website that they are "fully licensed and insured." If you don't see this – perhaps you should remove them for your list to save you from a headache later.
Pre-Move Prep
Your pre-move preparation plan is going to be the foundation of your local move. Once you've hired a moving team, you should work with their consultation staff to begin mapping out your packing and loading schedule.
At this point, you should have a tentative moving date in mind. Your broad organizational and logistical goals should be oriented around this date.
Organizing your inventory will take some time. You should give yourself at least a month or two to do this thoroughly. You'll want to take note of everything and divide it up by room. For example, group your kitchen items together and your bathroom items together. Make a list of what is in each box.
Our moving staff can guide you through the organization process and even send a team member out to assist you. Sometimes project management input is just the thing you need to get the move underway.
Every house is different, and the location of large items such as couches, bed frames, mattresses, television sets, etc. will require a certain logistical moving plan. Our moving team will visit the moving site to plan a moving map – meaning they will figure out what to move first and how they will do it.
This is a vital part of the moving preparation process because it will limit the number of hang-ups on moving day and streamline getting the items from the house to the van. Loading can be time consuming if it is not prepared for correctly.
Furniture and valuables may be subject to getting scratches or dents if they are moved in haste. This can be mitigated by simply mapping out the move and strategizing what to move first so that space is freed up in hallways and staircases. Tight corners and narrow passages are the number one reason that furniture may get damaged during a household move.
Moving Day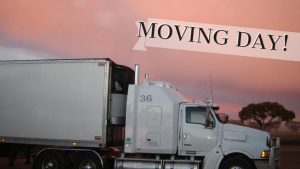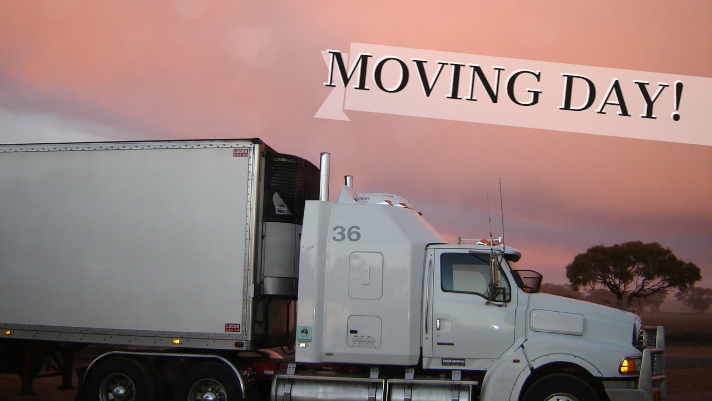 On moving day, there will likely be a ton of different things going on at once, but don't fret – with the right moving company by your side, you'll be done in no time.
Since you've strategized a solid moving plan, you can let the process play out itself. Hopefully your moving team will give you time to sit back and enjoy the exciting changes in your life without worrying too much about things getting left behind or damaged.
Your moving truck will get loaded and your items will be transported to your new location. Since you're embarking on a local move, the drive could be anywhere from 5 minutes to a few hours.
Once your furnishings has arrived, if you've requested unloading services, your belongings will get unloaded and placed in the correct spots per the moving map.
Don't spend too much time searching for "movers near me" – just follow the steps above to make your local move a simple and enjoyable one.