Lakewood Moving Company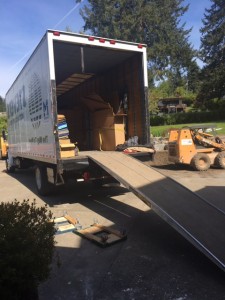 Officially incorporated in 1996, Lakewood, Washington is located in Pierce County, one of the most beautiful places in the United States. Home to over 58,000 residents, Lakewood is well known for its Towne Centre and its breath-taking scenery. If you are a Lakewoodian looking to make a local or long distance move, give Mountain Moving and Storage a call today.
Mountain Moving Services in Lakewood
Mountain Moving in Lakewood is a trusted and professional moving company that caters to local moves, long distance moves and international moves. Aside from being a leader in the moving industry, Mountain Moving and Storage also offers long-term and short-term storage. Mountain Moving and Storage also specializes in piano moving, school moving and office relocation.
Get Your Free Moving Quote from Mountain Moving Today!