Moving Company in Lacey, Washington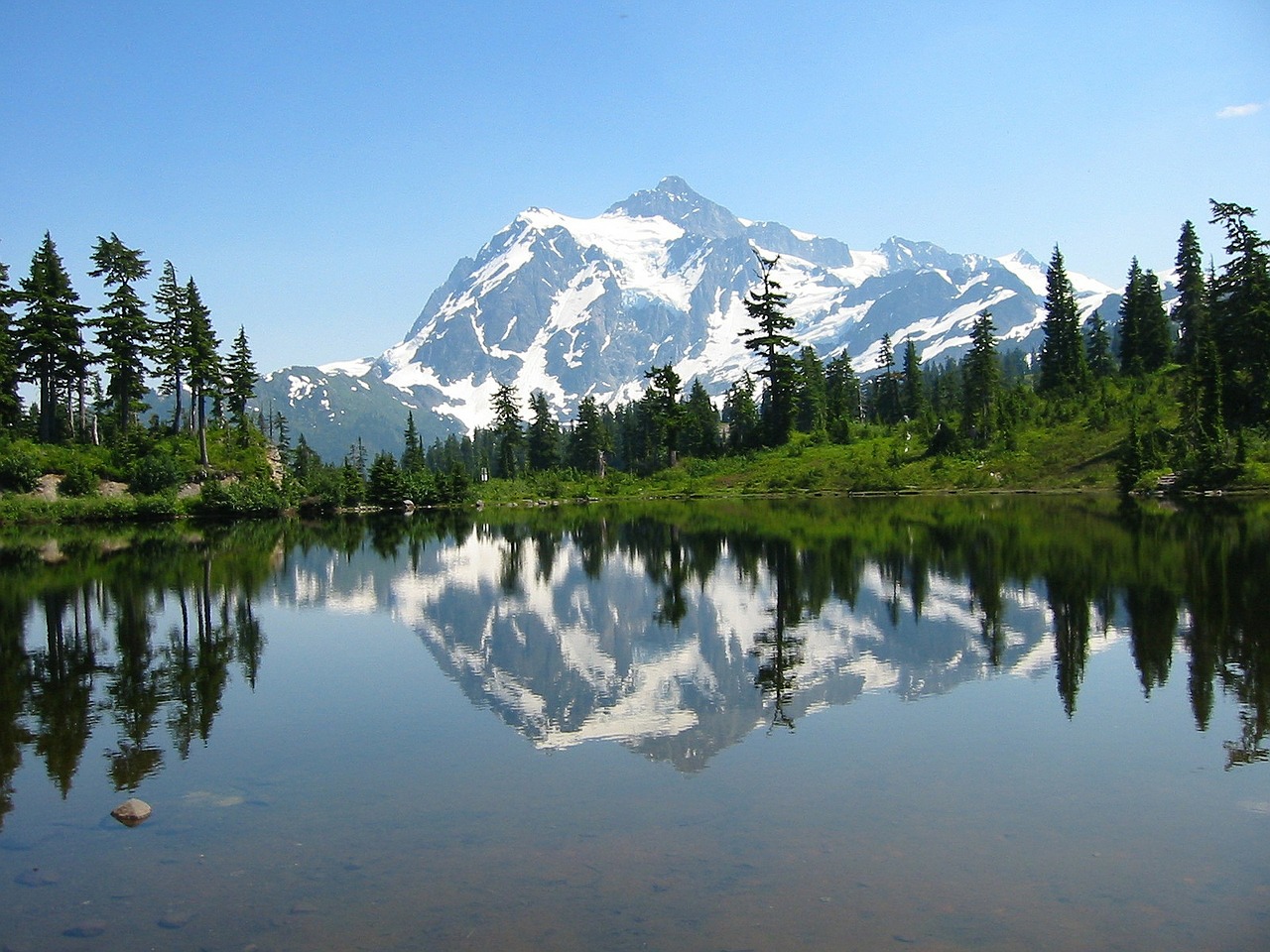 Are you looking to move to or from Lacey, WA? Then you need to go with Mountain Moving and Storage. Mountain Moving and Storage has had years of experience performing all types of moves in the Lacey area, from local to long distance moves. We offer a variety of services for residential and commercial moves, including decluttering services, specialty moves and storage. If you are looking for a trusted mover in Lacey, WA go with Mountain Moving and Storage.
Moving to Lacey, WA
If you plan on moving to Lacey, WA then you are making the right choice. As a suburb of Washington's state capital, Olympia, you can live a leisure lifestyle with a bustling city only an hour and a half away. Lacy is located in Thurston County and has a population of approximately 42,393 people. It a perfect place for Olympia commuters to settle down with their family outside the capital.
Lacy is home to Saint Martin's University. Saint Martin's is a private liberal arts college with about 1,800 students. The University is active with the community and puts on events throughout the year for the residents of Lacey. One of the more popular events is the Lacey Spring Fun Fair. The Lacey Spring Fun Fair is a great kid friendly event with performances, art shows and tons of food to indulge in.
Lacey is a suburban town that offers plenty of activities and entertainment that appeal to all residents. With a variety of community parks, restaurants and other entertainment options, you and your family will always have something fun to do on the weekdays and weekends. With downtown Olympia not to far away, you always have the option to get away from neighborhood to go and explore a busy city with tons of activities to do, sites to see and restaurants to eat at.
Professional Movers in Lacey, WA
During your move, we know one of your top priorities is finding a reliable moving company that can make your move affordable and stress-free. Don't settle for unprofessional moving companies. Go with the trusted name in the Lacey, WA area. Mountain Moving and Storage has an outstanding team that has the expertise and equipment needed for any type of move. We are proud to serve residents and businesses in the Lacey area. We offer a wide range of specialty moving services that can accommodate to the moving services you require. We also offer locally accessible long or short-term storage options for when you need space for your belongings. Mountain Moving and Storage can provide you with an exceptional moving experience. We offer free estimates and ensure all your belongings will be packed and delivered safely and on time. Next time you are looking to move to or from Lacey, WA, consider Mountain Moving and Storage. Fill out our free online estimate form and begin your next move today.