Electronics Packing Services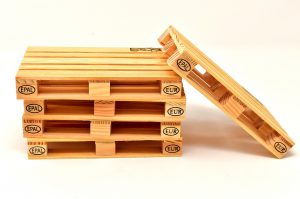 As a full-service moving company, Mountain Moving and Storage can provide you with a wide variety of specialty moving services. Among the moving services we offer are electronic packing and shipping services to the businesses throughout the Tacoma and Seattle, WA areas. If you are in search for electronic packing services, palletizing services or electronic shipping, you want a company that:
Has years of experience packing, palletizing and shipping electronics.
Has a trained moving crew that knows the proper steps for moving electronic equipment.
Has the necessary equipment, expertise and resources to complete the job.
That is why you need to hire Mountain Moving and Storage as your electronic movers.
Whether you are a business, school, medical facility or warehouse we have an electronic packing solution for you. Our packing and electronic palleting services will help you remove any of your unwanted electronics or computer equipment. Our moving staff is professionally trained in packaging and preparing electronics for shipping. You can trust the experts at Mountain Moving and Storage to complete your electronic equipment packing quickly and damage-free.
Electronic Palletizing Services
Moving electronics requires great attention to detail and proper handling to avoid any damage. Moving large quantities of electronics or computer equipment can be challenging. If a device is not handled properly, the transportation could end with damage to your electronic equipment.
With Mountain Moving you can rest assured knowing your electronic equipment is in good hands. No matter what type of electronic devices you are shipping, we have the proper equipment, resources and expertise to successfully complete the task.
Your electronics will be packaged and palletized to prevent any potential damage from occurring during transportation. The entire process is handled with the utmost of care from the minute we arrive until the service is complete.
Our service includes the necessary boxes and packing material including; packing tape, bubble wrap and packing peanuts. Our shrink wrapping techniques will prevent your equipment from shifting or moving during transportation. With proper supplies, we can guarantee your equipment will be transported safely and securely. If you choose to store your electronics with us, our warehouse staff will inventory, document, store and monitor your equipment regardless of the duration. With our expertise, we can provide your business with efficient and affordable electronic packing and shipping service.
Professional Electronic Packing and Shipping Services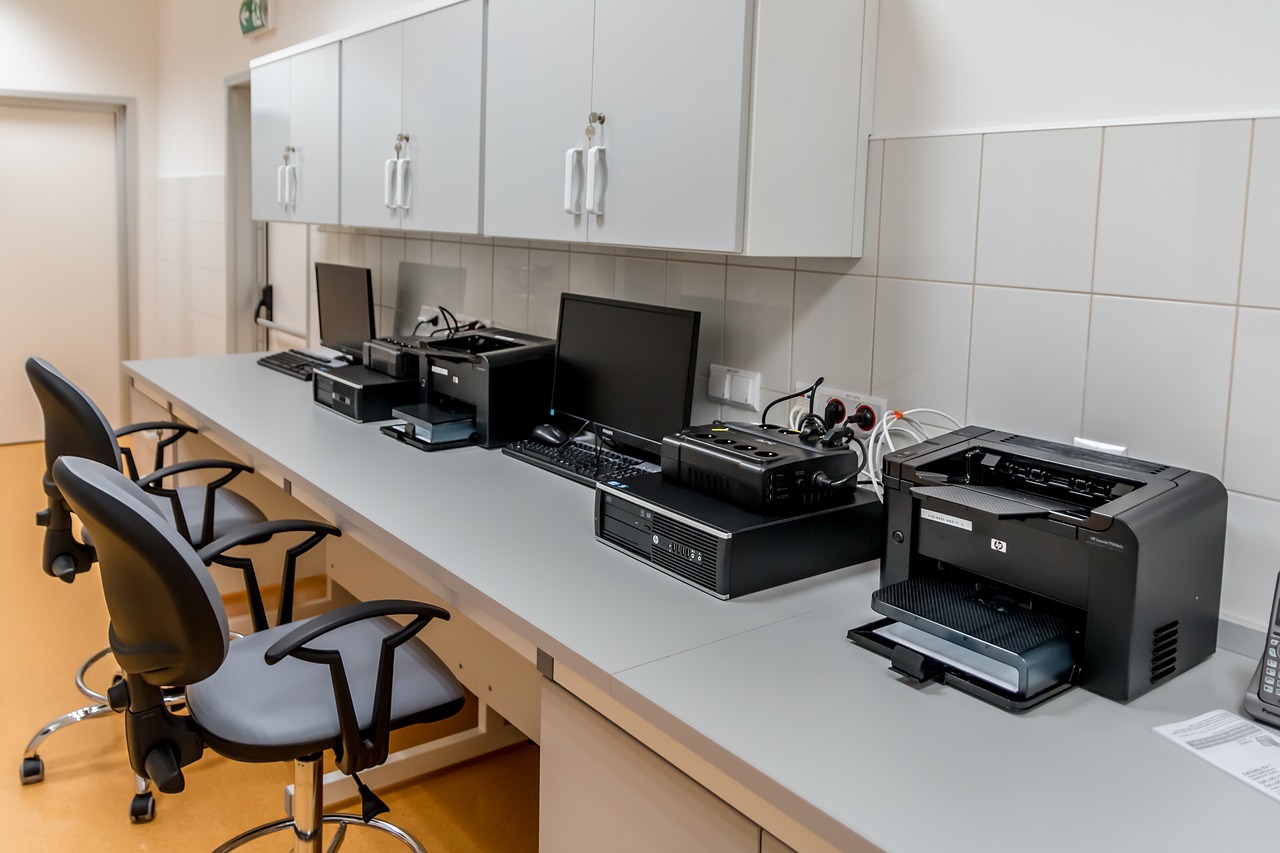 Our staff that performs our pallet packing service has mastered moving electronic devices. Whether your business has upgraded or has decided to get rid of old equipment, we can ensure safe transportation for all devices. We emphasize the importance of customer satisfaction. When you use any of our moving services you are guaranteed to receive exceptional customer service. You will always know the status of your electronic palleting service from the time it begins, until the time it ends.
Our experience in the moving and storage industry has allowed us to perfect the techniques for packing and shipping electronic equipment. So, the next time you are looking for a mover to package and ship your electronics, go with the trusted movers at Mountain Moving and Storage. Our movers have performed several electronic packaging and shipping services for businesses throughout Tacoma and Seattle.
Already have a long-haul shipper? No problem! We too can hold your equipment at our dock!
If you have any questions about our electronic packing, palleting and shipping services, contact us at (800) 249-2414 today. Fill out our free online estimate form today to receive a free electronics packing and shipping estimate.