University Place Moving Company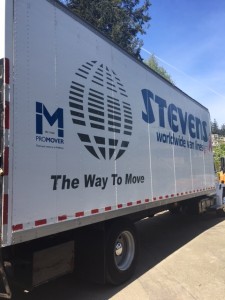 Home to over 30,000 residents, University Place, Washington is beautiful town located on Puget Sound. Established as the City of University Place in 1994, this young city is rich with history. From the famous Curran Apple Orchard to the waters of Puget Sound, University Place offers a unique quality of life.
Mountain Moving Services in University Place
No Matter how far your move may be, Mountain Moving and Storage services all types of moves. Whether it's a local move, long distance move or international move, Mountain Moving and Storage will ensure your next moving experience will be an easy one. Mountain Moving and Storage also offers long-term and short-term storage to help take care of any of your valuables. Other services offered include piano moving, school moving and office relocation.
Get Your Free Moving Quote from Mountain Moving Today!
Call our local moving office today for a free moving and storage quote today!