Quick Read
Government Service Administration (GSA) moves in the Seattle-Tacoma area are hassle-free when you choose Mountain Moving & Storage. We offer:
Local and Long-Distance Moves
International Moves
Same Day Services
Personalized Packing Options
Why choose us for your GSA move?
Experienced since 1996
A+ rating Better Business Bureau 
#1 Rated Movers
Family-Owned and Operated
GSA Approved Moving Company
If you would like more information, give us a call at (800) 249-2414 or fill out this free estimate form to start your move.
Government Movers in Tacoma-Seattle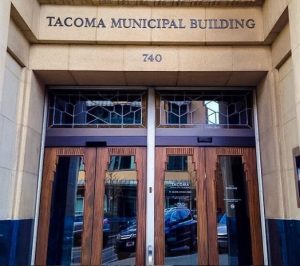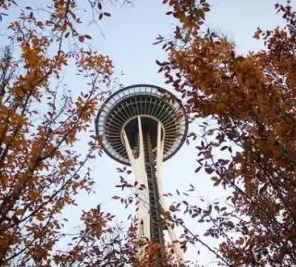 Government employees across the greater Tacoma-Seattle area can rest comfortably when they choose the #1 rated professional moving services of Mountain Moving & Storage. Our top priority is to make your GSA move easy on you and your family which is why our website offers a free, fast and easy online estimate form. 
Whether your move is local, long-distance or international, Mountain Moving & Storage is your GSA-approved mover that has the experienced background and skills to complete a successful move. Allow us to shoulder all of the heavy-lifting for your move, it will provide you with more time to focus on your family and the important work that you will do once your settled in your new home. 
Understanding the Needs of Government Employees
Mountain Moving & Storage has all of the right tools and resources to design an appropriate move plan which will handle your GSA move properly. We understand that GSA moves can happen frequently and promptly, it's crucial that government employees receive excellent service and attentiveness during this process. 
Government employees provide essential services to us all and therefore must have a quick, easy and efficient relocation. We offer you the technical and operational support of a national leader in the moving industry. We are dedicated to offering our customers a comprehensive moving experience. Trust Mountain Moving & Storage to provide a stress-free GSA move, anywhere in the world.
Your GSA Move Done Right
We are a #1 rated moving company in the Tacoma-Seattle area and have been family-owned and operated since 1996. We strive to go above and beyond to exceed your expectations for how a government employee move should be handled. Our expert GSA movers have decades of experience in providing a satisfying moving experience that is easy on you and your household. 
Mountain Moving & Storage is a Tacoma-Seattle area leader, with years over 25 years of experience, we can provide government employees the tools needed to complete a GSA move in a timely manner. Give us a call at (800) 249-2414 to find out more information or fill out this free estimate form.