Gig Harbor Moving Company
Moving Company in Gig Harbor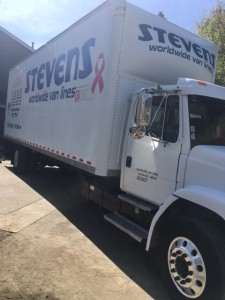 Named by Charles Wilkes in the 1840s, Gig Harbor is known for its commercial fishing, logging and boat building. Gig Harbor is home to over 7,000 residents who enjoy the beautiful waterfront and mountain scenery that it has to offer.
Mountain Moving Services in Gig Harbor
Mountain Moving and Storage is a group of experienced professionals that offer local moves in Gig Harbor, long distance moves and international moves. Mountain Moving and Storage also offers long-term and short-term storage for anyone that is in need of extra space, no matter how long it is needed. Mountain Moving and Storage also specializes in piano moving, school moving and office relocation.
Get Your Free Moving Quote from Mountain Moving Today!