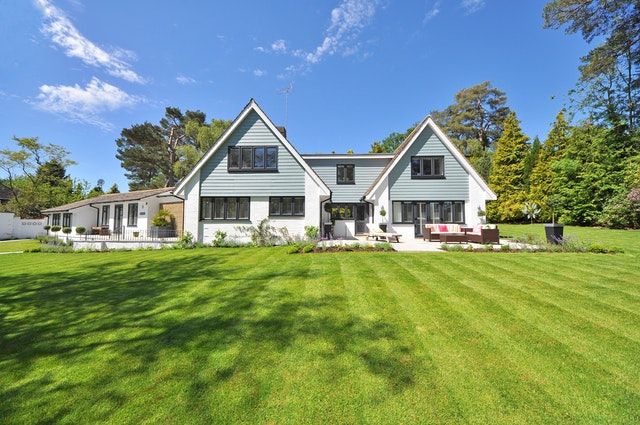 Estate Cleanout Services
At some point in our lives we all have lost someone close to us. Dealing with a loss is difficult. Along with funeral arrangements and spending time with friends and family, it can be hard to deal with managing your loved one's home. That is why we are here to help. If you live in the Seattle or Tacoma area, we can help transport your loved one's belongings. We have the trucks and trained professionals ready to assist in your estate cleanout at your convenience. We can assist in moving, decluttering and donating all furnishings.
When you're on a tight schedule you need to hire the professionals. As a trusted moving company in the Seattle and Tacoma, WA area, we can meet your deadlines. Our trained crew has the equipment and expertise needed to perform your estate move out service in a timely and affordable manner. Here is what our estate cleanout service has to offer:
Moving of furniture and belongings to your requested destination.
Donating of any unwanted belongings.
Arrange for hauling away of trash.
Efficient service that works around your schedule.
Extra padding and protective equipment.
Clear communication.
Respect for your loved one's items and home.
Estate Cleanout and Move Out After Bereavement
We know losing someone close to you can be difficult. Along with funeral arrangements, the other most pressing issue is handling your loved one's estate. It can be hard to handle removing cherished memories and items from your loved one's home. Let a company who has experience in moving large items and furniture help alleviate some of the stress that comes with handling a loss. We can move everything out of the home in order to help you get it ready for sale.
As your direct, we can help with all property removal. We move, donate and declutter any items per your request. As experts, we are familiar with moving large items safely and efficiently. With your permission, we can remove, donate or dispose of any unwanted belongings from the estate. Our trained property cleanout crew have the extra padding and protective equipment needed to prevent any potential damage to the home or furniture.
Our estate cleanout services work on your schedule. We are familiar with meeting deadlines and the importance of handling this task as quick as possible. This is not a " junk removal service," because we know the value that some of these items may have to you and your family. We will help with clearing out all the rooms including; bedrooms, attics, basements, garages, etc. We pride ourselves on our exceptional customer service and the personal respect we have for you during your time of loss. We will complete our service as you direct and transport the possessions to where you ask, all in a timely matter.
Affordable Estate Cleanout Business in Seattle and Tacoma
Our professional house move out service will work around your schedule. We will clean out your home or apartment of all furniture and belongings in preparation for your cleanup or maid service. You tell us where and how you want your loved one's property moved or disposed of, and we will do the rest.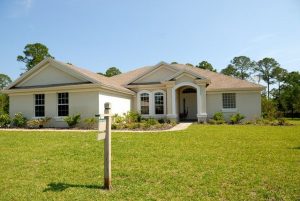 We know the importance of your timeline when completing this service. When homes are rented or have a mortgage payment, some companies only give you 30 days to remove any possessions from the estate. We advise that you get in contact with a lawyer immediately and begin tracking down any needed paperwork for your loved one's estate. After scheduling our estate cleanout service, we ask that you remove any sentimental items from the home prior to our service date. This will avoid any confusion or potential problems from occurring during the estate move out process. If you are struggling with finding a place to put any of the items or furniture, we offer storage options as well. Your moving coordinator will help you find the best solution for your storage needs. Regardless of the duration, we keep your belongings safe in our secure indoor facility.
We can move any unwanted items to specific locations or donate them as you please. Our moving coordinator will work with you in tagging and directing where each item goes. If you live in the Tacoma or Seattle area, let our professional movers help with your estate cleanout.