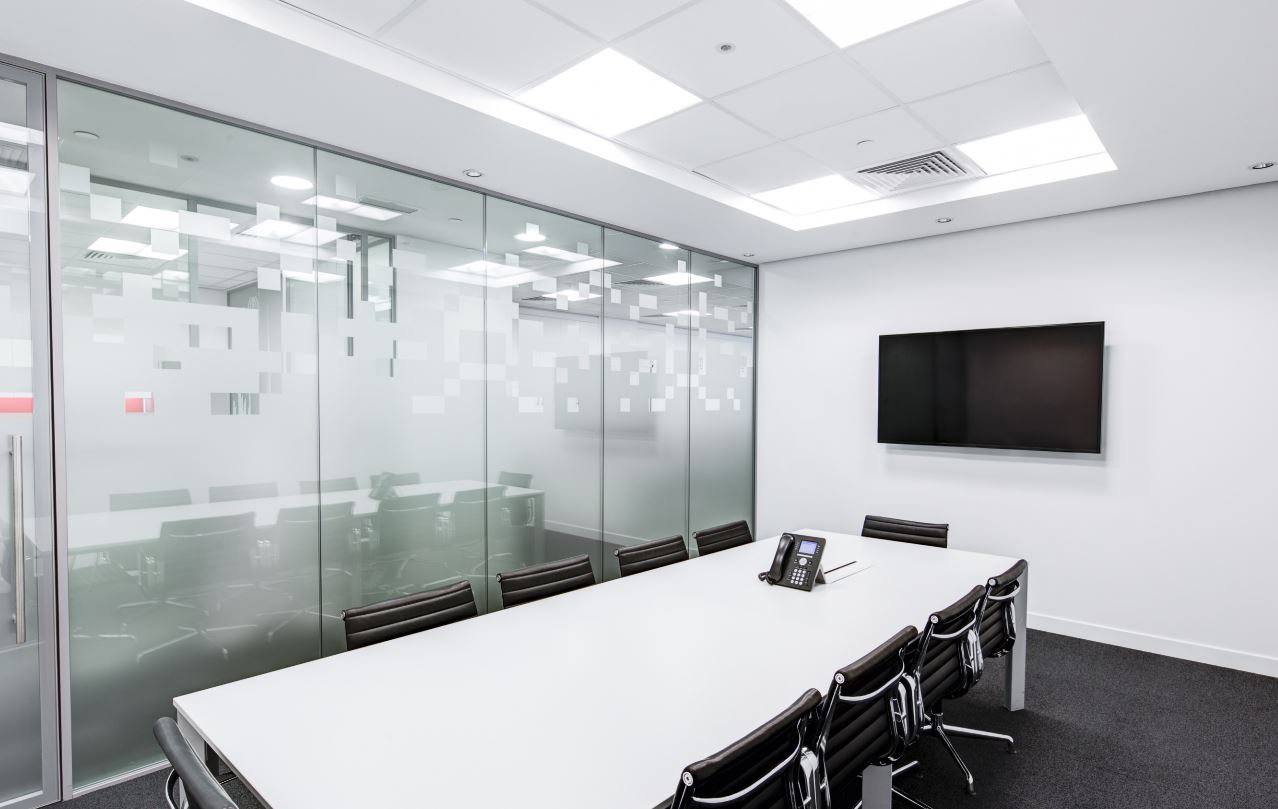 Office Moving in Olympia, WA
Are you looking to relocate your office to or from the Olympia area? Mountain Moving and Storage is a full-service mover that can provide you with quick and affordable office moving services. We are the trusted commercial office movers in Olympia, WA. We have provided reliable and affordable moving services for a variety of businesses throughout the area. Let us take the stress out of your office relocation.
Being a part of the moving industry, we know maintaining the quality of office furniture and equipment is important to any business. We wouldn't want anyone damaging our trucks or moving equipment because of poor service. That is why our moving crews have been trained to properly package, transport and unload all types of office assets. With our state of the art moving equipment, you will have the assurance of knowing that all your office valuables will be transported safely and securely without the risk of damage
Office Moving Services in Olympia
Businesses slow and sometimes you need to relocate to a location that better suits your current office needs. Regardless of whether you are expanding or downsizing your office, we offer reliable office moving services at your convenience.
When looking for office movers near me in Olympia, WA, you should be searching for a professional commercial mover that has experience moving businesses in or around the area. Moving your business should not interfere with your office's day-to-day routines. Our Olympia office movers work around your schedule and can fulfill your office move with minimal downtime. We even can work weekends so there is little disturbance to your workday.
Our commercial movers are capable of providing the following services that include, but are not limited to:
Office Furniture Moving
Library Relocation
Office Equipment Moving
Laboratory Equipment Moving
File Relocation
Server Relocation
Affordable Office Movers in Olympia, WA
Moving your business shouldn't put a hole in your office's budget. For your office move, you will be assigned a dedicated moving coordinator who will help plan and implement your office moving plan. Just describe the services you require, and we will build a moving checklist best tailored to your requirements and within your set budget. As a commercial moving company, we believe our services should extend past just packing and moving your office equipment. That is why we are transparent throughout the entire moving process. Any questions or concerns can be directed toward and answered by your personal moving coordinator. We strive for complete customer satisfaction and guarantee that you will be satisfied with your overall experience when relocating your office with Mountain Moving and Storage.
With our affordable prices and positive track record, we have become the trusted Olympia office movers throughout the Puget Sound Region. Knowing the area provides you with a personal touch you won't get from any other mover. Contact us today to learn more about our commercial moving services. Fill out an online form to begin your next office move with Mountain Moving and Storage.