Military Movers
Quick Read
Being in the military can mean constant moving. We're proud to serve all the military members in the area. We want to help by handling every aspect of your move so that you don't have to worry about it. That's why we offer:
Local, Long-Distance, and International Moving
Secure Storage Options
Full or Partial Packing and Unpacking Services
We are proud to be a GSA-approved mover. Our staff is thoroughly background checked and we are fully-licensed and insured. To learn more information, call us at (800) 249-2414. To get a free estimate, just fill out this form.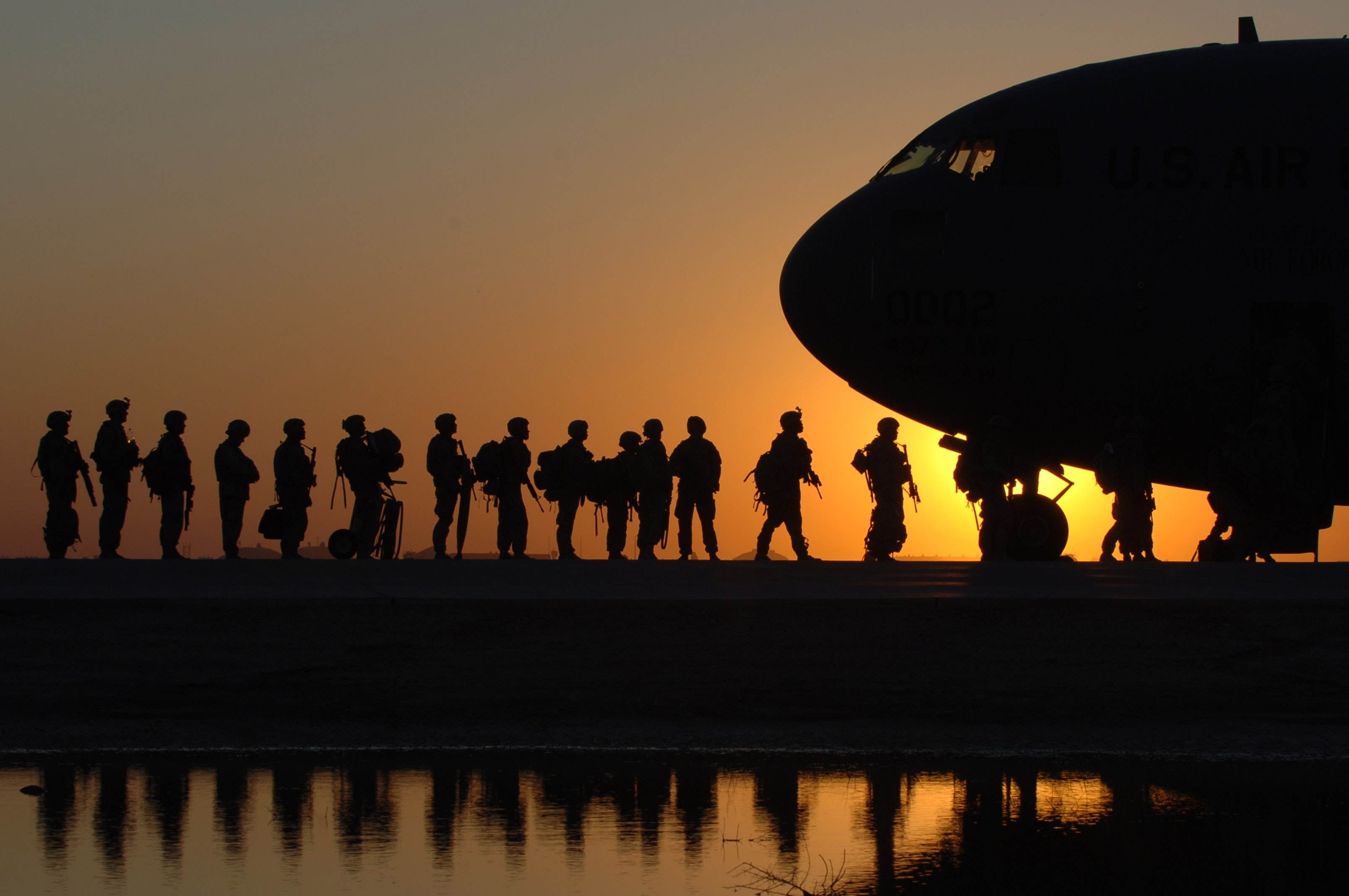 Mountain Moving & Storage is the trusted military moving company for your permanent change of station in Tacoma.
We know that life in the military can sometimes mean life on the road. During your time of duty, you may receive PCS orders and have to figure out a plan for how you are going to relocate to your new duty station.
Mountain Moving & Storage has years of experience in the moving industry and has helped provide our service members with quick and stress-free moving services with exceptional customer service. We specialize in local, long-distance and international moving services in Tacoma, Washington.
As a military moving specialist, we can help with your relocation anywhere in Washington, out of state or even overseas. We have moving experience relocating from service members from Fort Lewis, Naval Base Kitsap and much more.
Our Military Moving Services in Tacoma
We admire the sacrifices made by those in the Armed Forces and would love to give back in any way we can. As a professional military moving company in Tacoma, we can do just that by offering you exceptional military moving services.
Additional military moving services:
Mountain Moving & Storage offers international moving services to service members who receive an order to relocate out of the country or overseas.
We provide storage options for when you need the extra space. Sometimes, a change in station isn't long term, so instead of moving all your household goods, you can store them in our climate-controlled and government approved storage warehouse facility.
Mountain Moving & Storage is also a GSA approved mover. We can provide government officials with any moving services they require.
Our staff of expert military movers will work with you to ensure everything is packed, loaded and unloaded to your standards. With Mountain Moving & Storage, every member of our moving crew is professionally trained in handling and securely transporting your belongings to your new destination.
Personal Procurement Move (DITY Move) Information
The United State's military provides its service members with the choice to arrange and control their own move once they receive orders to relocate. This is known as a Personal Procurement Move (PPM) or more commonly known as a DITY Move.
If you're are planning a PPM or DITY move, there are a few things you should know:
All PPMs must be pre-approved and service members are required to meet with the staff at the PTO to receive all the necessary paperwork.
Your total move reimbursement will be up to 95% of what the transportation office on base estimates after you submit weight tickets. Provide both loaded weight and unloaded weight tickets.
To ensure full reimbursement, save all receipts that are associated with your move. This includes everything from travel expenses to shipment of personal property.
Submit your moving records and moving expenses immediately after you settle in. This will ensure that you will receive your full reimbursement.
Receive a Free Military Moving Estimate for Your PPM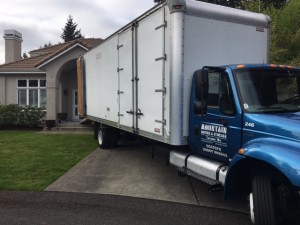 At Mountain Moving & Storage we want to make moving in the military as easy as possible for service members. We strive to make the moving process simple for any military family.
For more information on the moving services we can provide for you and your military family, contact us today at (800) 249-2414 to speak with one of our friendly moving representatives. If you're ready to begin your military move in Tacoma today, fill out our online form and receive a free moving estimate.