Household Moving Tips
Choosing a Mover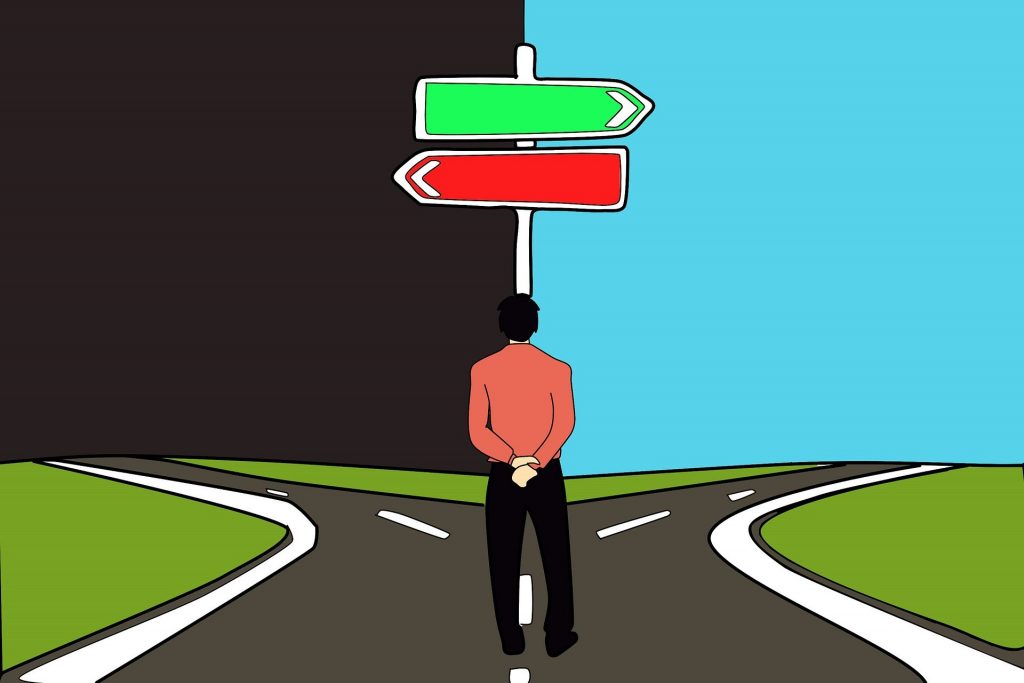 Choosing a mover is the most important decision you will make when planning for your move. You want to be sure that you choose a reputable mover with a pedigree of success. Doing so is paramount to ensuring your move goes as smoothly as possible and that none of your possessions get lost or damaged along the way. Mountain Moving & Storage offers the following household moving tips to help make your next move a successful one.
Compare More than One Mover
Mountain Moving & Storage suggests you obtain estimates from more than one moving company. This ensures you get the best price possible:
Compare the rates and services of each mover you contact.
Check to see that there are no hidden costs.
If you don't understand something, don't be afraid to ask questions.
What Will It Cost To Move Yourself?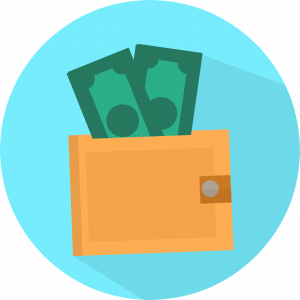 Are you thinking of moving yourself? Do research to see what costs are involved, and compare them with the estimates you obtain from professional movers. Also be sure to know how much and far you are moving. The following costs will likely be factors when moving yourself:
Truck rentals
Packing materials/boxes
Dolly rentals, pad coverings, etc
Additional insurance
Gas prices
Time involved
Other Helpful Moving Tips
Mountain Moving & Storage offers these moving tips to ensure a stress-free relocation.
The customer should handle the following:
Plan on transporting items such as money, jewelry and important papers.
All items that are flammable, explosive or corrosive must be moved. This includes aerosol cans, fire extinguishers, paints and paint cleaners, ammonia and bleach.
If you have any, plan on moving your wine collection as well. Temperature variations can have an effect on the wine's flavor profile.
Drain any gasoline-powered engines, such as lawnmowers, of all gas and oil. In order to avoid gas fumes, wash out gas cans. If moving a garden hose, avoid leakage in the van by draining the water out and connecting the two ends together.
Any items attached to the wall or ceiling, such as ceiling fans and light fixtures, must be taken down prior to the move date.
If you have anything stored in your attic, bring it down to floor level ahead of time for packing and loading. Residence damage liability prevents us from being able to access these areas.
Prior to loading day, clean and wash out trash cans and barbeque grills to ensure they are free of debris.
Prior to load day, empty and defrost the refrigerator and freezer.
Moving Reminders
You can stay in your own home until the day of loading, so beds will be loaded last.
If you own any telephones (not cellphones) that need to be packed, do this at the last possible moment, so that you may still use them.
Send your change of address forms to the post office.
Insurance policies should be transferred. Also, any important paperwork should travel with you, not packed with the other goods.
Notify the gas, electric and phone companies to discontinue service. Do not have utilities shut off until after load day.
Arrange to have children's records forwarded to their new school. Also obtain copies of health and dental records.
State and City departments should be notified regarding the transfer of any motor vehicles.
Non-Transportable Items
Combustible Liquids
Corrosive Liquids
Rubbing Alcohol
Acids
Antifreeze Compounds
Rust Preventative
Disinfectants
Bleach
Household Batteries
Darkroom & Pool Chemicals
Explosives
Flammables
Black Powder
Adhesives (Glues, Cements)
Aerosol Cans
Fireworks
Ammonia & Cleaning Fluids
Ammunition (any kind)
Gases, Compressed
Hand Signal Flares
Gases Used in Welding
Kerosene
Scuba Diving Tanks (Unpurged)
Lighter Fluids/Charcoal/Sterno
Propane Tanks (any kind)
Matches
Fire Extinguisher
Oil-based Paint Removers
Stain, Lacquer, Varnish
House Plants
Paint Thinners
Liquid Polishes
Automobile Batteries (Not Part of Auto)
Any Type of Combustible Cleaning Material
Dynamite, Plastic, or Similar Explosives
Weed Killer (pesticides in general)
Gasoline/Diesel Fuel/Motor Oil
Things to remember on Pack Day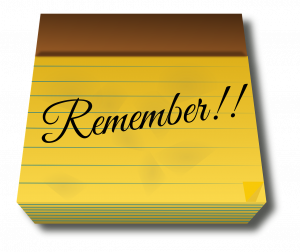 Make yourself available to the movers the entire day of packing. Packing times may vary depending on how much is being moved.
Often times, it can be helpful to have the kids stay with friends or relatives during the relocation process, to cut down on stress.
Pack day is the perfect day to empty and defrost the fridge.
Make yourself available to view the packing of any high-value items such as artwork. Again, items such as money, jewelry etc. will not be packed. Mountain Moving & Storage cannot accept responsibility for these items.
We cannot pack any perishable food items, flammables or corrosive liquids. Make other arrangements to transport these items.
Be sure to set aside any personal items you may need on the trip, including money, important paperwork or medications. We don't want to pack these things by mistake.
Check drawers, cabinets, and closets throughout the house to ensure nothing has been forgotten.
Things to remember on Load Day
Make yourself available to the movers for the entire day of loading.
Make travel arrangements for the day after loading.
As noted above, leave all utilities on until after loading day.
Check the inventory to see that you agree with the notations made by the driver regarding the present condition of your furniture. Make a note of any discrepancies.
Items such as antiques, works of art, etc., should be noted separately on the hi-value inventory, along with their value.
Walk through the house, garage, and yard to make sure nothing has been missed.
On loading day, make sure the driver and your move coordinator know how to contact you en route to your new destination.
Things to remember on Delivery Day
Check the inventory yourself to ensure that everything that was loaded at the origin is delivered at your new destination. Work with the driver to get this done efficiently.
Check the condition of each piece as closely as possible upon delivery to your home. Boxes containing high-value items such as antiques or art should be checked immediately.
In the event you should have any missing or damaged items, call your move coordinator as soon as possible and the coordinator will initiate the claim process and begin a trace on the missing items.

Upon receipt of the claim form, complete it as soon as possible and return in the self-addressed stamped envelope or online. If you have any questions about completing the forms, do not hesitate to call your move coordinator.

The driver will set up and reassemble anything that was disassembled at the origin. Hanging pictures are not included.
Discuss unpacking options with your move coordinator prior to delivery day, so that arrangements may be made.
If Mountain Moving & Storage does the unpacking, we will remove all empty boxes and paper. If you choose to do your own unpacking, debris removal may be available. Contact your move coordinator for more information.
---
Helpful Links for Moving in Tacoma Area
Mountain Moving & Storage encourages you to be as informed as possible about your upcoming move, the services you will receive and how to make sure the service you select is right for you and your family.
The following organizations may be of assistance in your research and in providing answers to your moving questions:
American Moving & Storage Association
Better Business Bureau
Federal Motor Carrier Safety Administration
In addition, a Mountain representative will be happy to assist you with any questions or information before, during and after your move.