Office Movers
Quick Read
There's a lot that goes into office relocation. We make sure we can handle it all so that you can conentrate on other things. At Mountain Moving we value an efficient office move with little downtime.
Here are some of the services we offer for your commercial move:
Project Management
Asset Storage
Records Management
Office Furniture and Equipment Moving
…and More!
To learn more about our office moves, you can call us at (800) 249-2414. You could also fill out your free estimate form today!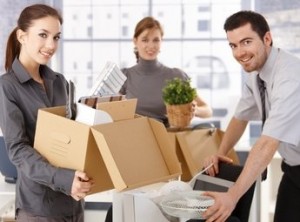 Office moving presents different challenges than those of a typical residential move. Planning an office move while working on day-to-day business operations can be a stressful task. Regardless of whether you are planning a local move or long-distance move, you are going to need the help of an expert moving company.
So, if you are looking for reliable office relocation services in the Tacoma-Seattle area, there is only one name you should be considering…Mountain Moving & Storage. With years of experience providing moving services in the Tacoma and Seattle area, Mountain Moving & Storage has become the trusted name in local and long-distance moving and are experts in office relocations.
Office Moving Services with Minimal Downtime
We can relocate your office around your schedule by offering you the choice of moving in the evening or on weekends."
We know one of the biggest concerns business owners have when relocating their office is the threat of potential downtime. With Mountain Moving & Storage you won't have to worry about the possibility of disruption to your office's day-to-day routines. Mountain Moving & Storage offers weekend and night availability for moving in an effort to stop any disruption to your business' productivity.
For any office, business or industrial move, we will have a dedicated moving consultant who will work directly with you in creating a moving plan, organizing and executing your office relocation. Our commercial office movers work in an organized and efficient manner in an effort to eliminate the possibility of disruption to your workplace. We have the expertise, equipment and resources!
Commercial Movers Serving the Tacoma-Seattle Area.
Our trained commercial movers will transport your office assets quickly and safely all while ensuring no damage occurs to your office items or building.
Some of the office relocation services we provide include:
Project management
Asset management/storage
Records management
Office furniture moving
Office equipment moving
Hospital and healthcare facility moving
Library moving
File and server relocations
Laboratory moving
Helpful Moving Tips for Your Office Relocation
As a full-service mover serving our community, we believe it is our duty to help with your office relocation in any way possible. Before our movers show up make sure to follow these simple office moving tips that will help prepare you for moving day:
Plan Months in Advance: To make sure you are on top of everything, it is best to get started on the planning phase as soon as possible. After the move date is set, outline and prioritize everything that needs to be done. This well help you visualize everything that has been accomplished as well as what still needs to be done.
Take Care of IT: Your office electronics are one of the most important aspects for running your business. The biggest thing you want to avoid on moving day is showing up to your office and not having everything set up. Notify your IT staff as soon as possible about your moving plans. This will give them plenty of time to arrange and move your equipment at your new location.
Set Meetings Up Accordingly: A well-organized office plans most business moves months in advance of the actual date. So, when you decide on a moving date schedule all your meetings and assignments accordingly. Notify all suppliers or clients about your office relocation as a courtesy to them.
For a full list of tips to help you prepare for your office relocation be sure to check out our ultimate Tacoma office moving guide.
Contact the Office Movers at Mountain Moving & Storage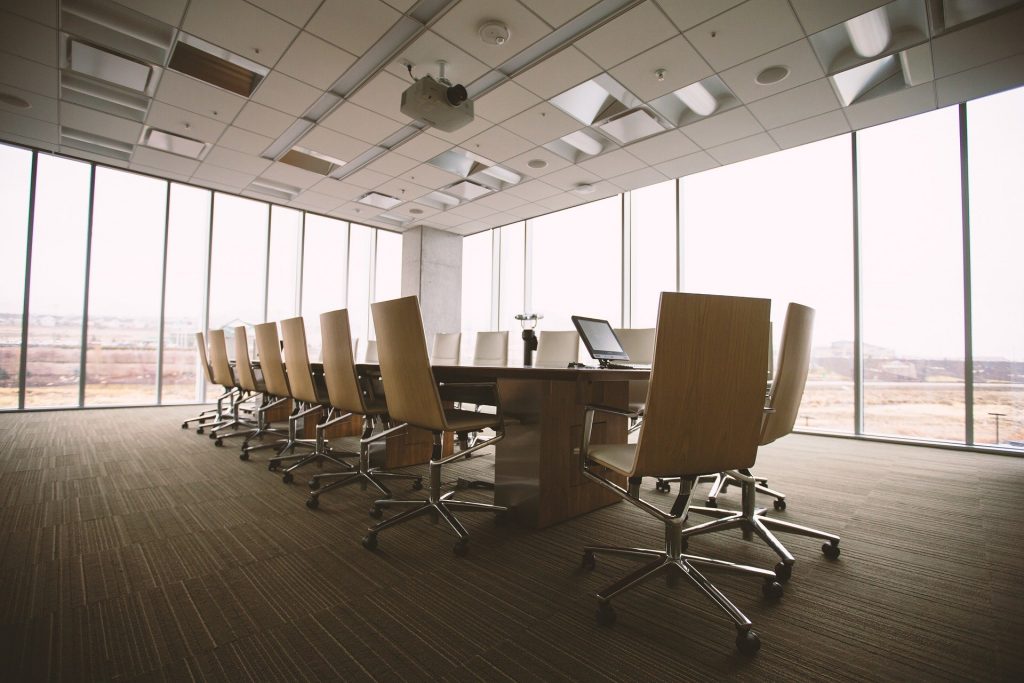 For more information on our office moving services contact Mountain Moving & Storage today at (800) 249-2414 to speak with one of our experienced moving representatives. If you are ready to move your office to or from the Tacoma or Seattle area, fill out our online form and receive a free estimate for your office relocation. When looking for the best office moving companies in the Seattle and Tacoma area go with the experts at Mountain Moving & Storage.