Specialty Movers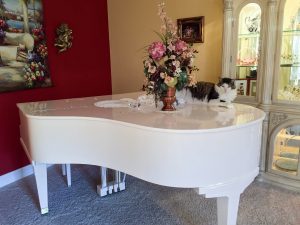 Moving is an exciting time in one's life whether you're making an office move across town or moving long distance for a new job opportunity. When you begin thinking about the logistics of the move, especially moving your larger, more delicate items, the excitement can wear down. Don't let planning your move put a damper on your fresh start! Let Mountain Moving & Storage handle the heavy lifting for you! Our family-owned and operated moving company has had over 20 years of experience moving families and businesses, helping them relocate valuable specialty items such as pianos, fragile antique furniture, gun safes and more. Our specialty movers are thoroughly trained to move your unique items with extreme care so that no damage is done. As your Seattle-Tacoma specialty movers, we will provide you with exceptional specialty moving services taking care of all your moving needs along the way. Rely on the professional movers at Mountain Moving & Storage to carry out your specialty move, so you don't have to worry about it.
Professional Specialty Moving Services
With our extensive experience in specialty moves, we understand that no move is the same. We will listen to your unique moving needs regarding your specialty move and ensure that those needs are met. Our professional specialty movers take every precaution necessary to get your items delivered to their destination safely without damage. We know the significance your specialty items hold and our specialty movers are dedicated to providing exceptional customer service to make sure they arrive to your new home unharmed. Our specialty moving services include: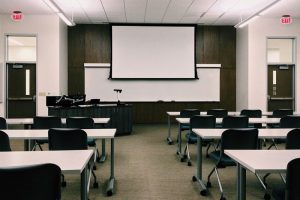 If you need to store your specialty item away at any point during your move, we also provide storage solutions for your convenience. Our specialty movers will pack and haul your items to our secure warehouse storage facility where they can be kept short or long-term. Our storage is well-protected and climate-controlled, so you can have confidence in your items' safety during their stay. Contact us to get your specialty move started today with Mountain Moving & Storage or fill out our online estimate form for a free specialty move estimate.