Ultimate Tacoma Office Moving Guide: 11 Effective Office Moving Tips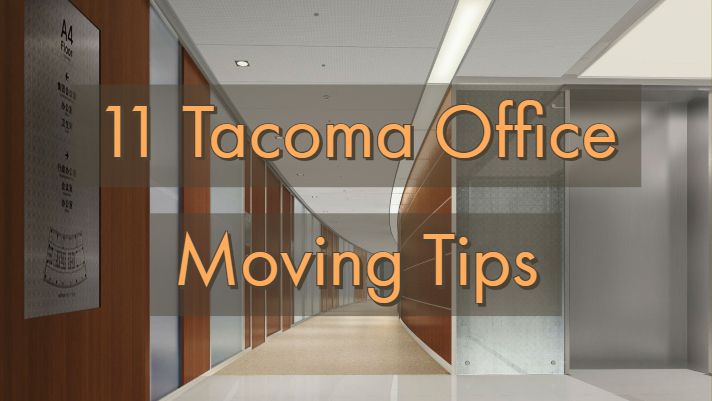 Office moving in Tacoma, WA is a much larger process than a typical residential move. Every step of the moving experience needs to be executed perfectly to ensure a smooth transition on moving day. Learn how to prepare for an office move in Tacoma, WA by following our office moving tips compiled by our professional office movers.
1. Plan Your Office Move Months in Advance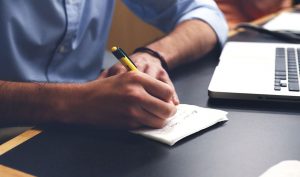 Planning your move months before the move date is critical for ensuring the office relocation goes smoothly with a minimal headache or business interruption.
Once the initial decision has been made, create your own office moving checklist. Outline and note everything that needs to be accomplished prior to the move date. List everything including finding Tacoma office relocation services, gathering moving supplies, updating your business address, etc. Your checklist should have the most important tasks listed first.
2. Find a Tacoma Office Moving Company
Finding the best office relocation company in Tacoma is crucial to a successful office move.
When researching Tacoma office moving companies, be sure to ask the right questions about the office moving services they provide. You want an office mover that can complete your relocation with minimal downtime. Choose full-service Tacoma movers who have the experience providing office moving services in the area. Be sure to receive a free moving quote from all the companies you are researching. This will give you an idea on who to hire as well as an estimate on your overall moving costs.
Hire a commercial moving company that can work around your schedule as well. Just because you're moving your office doesn't mean your business's day-to-day routines have to suffer. Find a Tacoma office mover who is willing to work after hours or on weekends. This will ensure little to no disturbance to your office's day and will help with minimizing office downtime.
3. Assign Your Employees Office Moving Tasks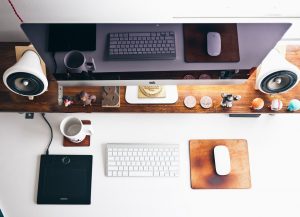 Get everyone involved in the moving process!
Assign your employees a task related to the moving process. Even something as simple as designating everyone to individually pack up their own desk will help maximize the moving process. Plus, having everyone involved and working together is a great way to build office comradery.
4. Let IT Know About the Office Relocation ASAP
The tech side of your office will need the most time to prepare for the move.
Notifying your IT department immediately about the move will give them enough time to make the changes they need on the tech side of your company. It takes time preparing tech equipment for the new move. You don't want to arrive at your office unprepared because the tech department didn't have enough time to set up properly.
5. Review Your Current and Prospective Office's Moving Regulations
Brush up on your current and prospective building's guidelines for moving.
Most office complexes have certain rules and regulations for moving your office including proper notification and times you can move. Reviewing these terms in your leasing contract will help you prepare for your move.
6. Declutter Your Office Space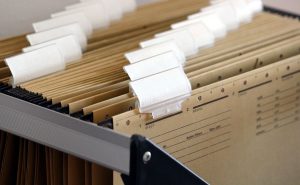 Any time you move, you get the chance to declutter your office space of any unneeded items.
By recycling or disposing any unwanted items can save you time and money. Since most office moving companies include the total weight of the items they transport with their moving costs, it is best to purge your office of anything you no longer use or need. This includes everything from old files to worn down office furniture.
7. Plan on Moving Non-Essential Office Items First
Move the important stuff last!
When beginning your move, decide what items are the least essential for running your office. Move everything that is not important to your new destination first. To save money, transporting non-essentials yourself to your new office space will cut back on moving costs once the office movers show up.
8. Find Temporary Storage in Tacoma if Needed
If you aren't sure on the amount of room you have at your new office location, consider finding temporary storage.
A common problem that occurs during the moving process is not having the needed room for all office belongings. The best solution is to ask your Tacoma moving company if they provide temporary or long-term storage options. A good office moving company will be able to provide you with the room you need. Take advantage of the service until you find the adequate space for your company's possessions.
9. Change Your Tacoma Office Address on All Documents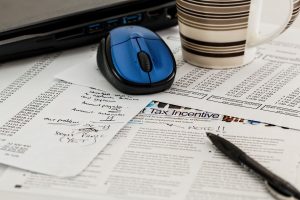 Update your address on all office assets or documents.
Be sure to update all your documents to your new office address. Change any business cards, letterheads or other documents that currently display your address. Be sure to also update your website listings as well as any social media pages that have your business address.
10. Optimize Your Packing Methods
Be smart with your packing methods!
One helpful tip for packing your office is to color coordinate your moving boxes or to create a system that will help you stay organized when unpacking at your new destination. No matter what method you use, make sure you take the time to emphasize this stage of the moving process.
11. Schedule All Meetings Accordingly
Be sure your clients or customers know you are moving.
It is important to notify anyone you conduct business with about your move. Schedule any meetings or phone calls around your move date. During the moving period it is best to focus strictly on completing the move, so don't start any new projects.