Seattle Movers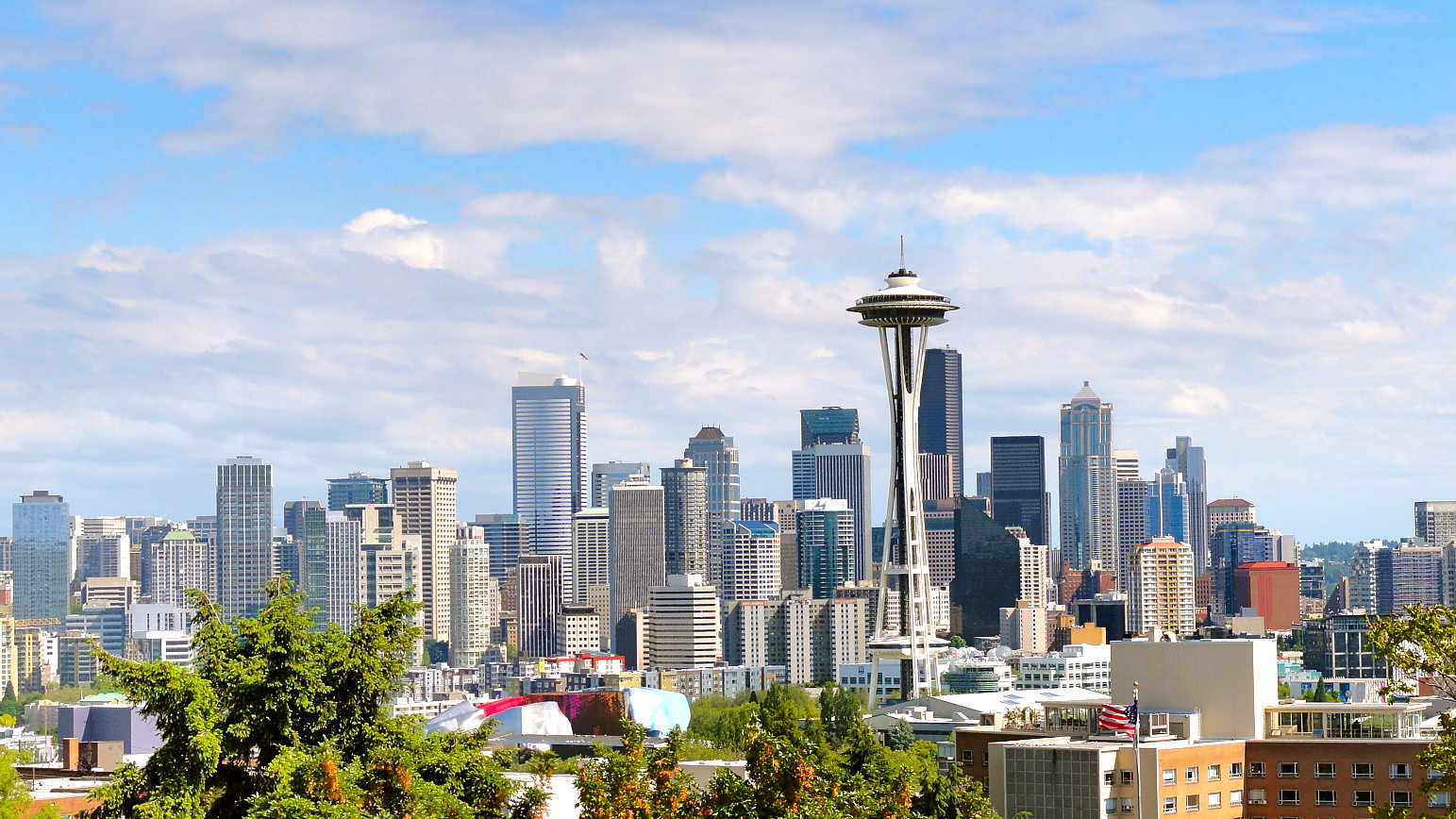 Moving to or from the Emerald City?
Seattle is the largest city in the Pacific Northwest region with over 730,000 current residents. Moving in, around or out of Seattle requires expertise in navigating all types of apartments, condos, office buildings, homes, ferry ways through Lake Washington, etc.
To help with your relocation, choose the Puget Sound mover that has years of experience in the moving industry and knows the Emerald City like the back of their hand, Mountain Moving & Storage.
At Mountain Moving & Storage, we are proud to be the number one choice for Seattle residents and businesses for all their moving needs. We have completed hundreds of local, long-distance and international moves from to and from the Seattle area.
Since 1996, we have mastered the best methods and procedures for moving individuals, families and businesses in the Seattle area. With premier moving services and exceptional customer service, you can rely on Mountain Moving & Storage to get the job the done.
#1 Rated Seattle Moving Services
As a full-service moving company in Seattle, we want to provide our customers with as many options as possible to help with any aspect of their move.
As your trusted professional movers, you can rest assured knowing that all your household goods will arrive at your destination in the same condition that you had left them with us. We use the best equipment and safest methods for transporting all your valuable.
Add Additional Moving Services To Your Moving Plan:
We specialize in moving large, bulky and heavy objects that are in your home. We have the heavy duty equipment, resources and knowledge for moving a variety of objects including pianos, gun safes and more.

Looking to tuck away some of your possessions before moving in Seattle? We offer warehouse storage services for when you need the extra space. Your possessions will be kept safe in our climate-controlled and secure warehouse storage facility until you are ready to have them delivered back.

We have the resources for planning and completing your international move from Seattle. If you are leaving the country, we have access to hundreds of interstate agents stationed in 180 different countries. We can help with planning, coordinating and fulfilling your international move.
With our Seattle movers and storage services you will have everything you need for a quick and stress-free moving experience.
Moving To Seattle, WA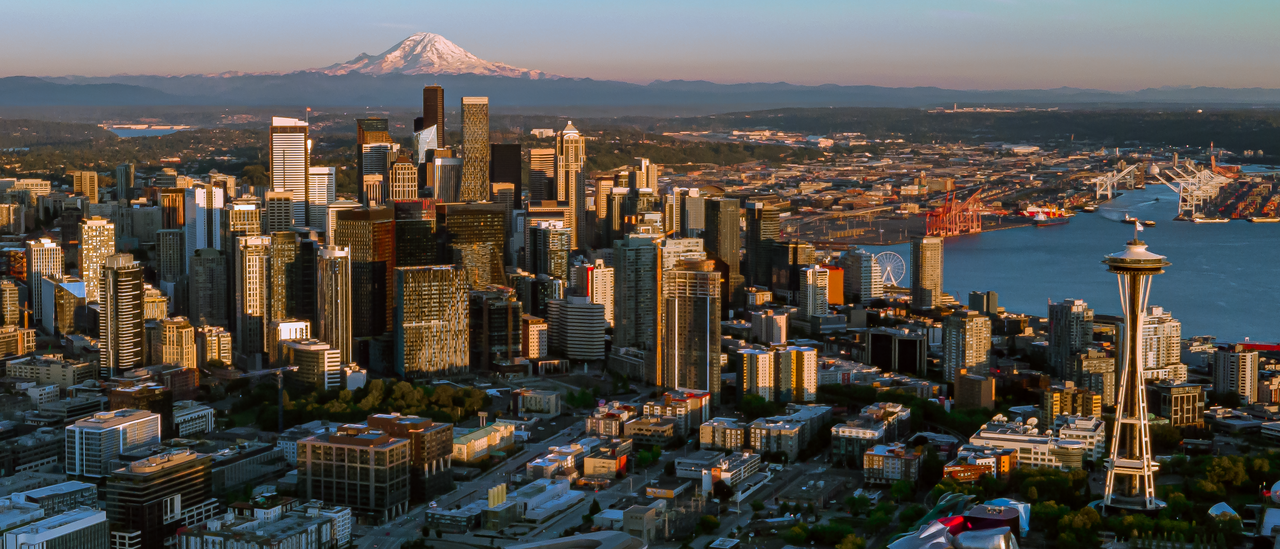 There is a lot to expect when moving to Seattle. It is no secret that Seattle is a major hub for trade with Asia as well as a tech haven. Companies such as Amazon, Microsoft and T-Mobile are all headquartered in the city.
And who can forget about the coffee? Seattle is one of the coffee capitals of the world and is the home to the worldwide brand Starbucks.
Moving to Seattle is a great choice if you enjoy an electric and exciting atmosphere. It offers everything you would expect from a bustling city.
Notable Attractions
Anyone moving to Seattle needs to experience some of the great attractions the city has to offer. The Seattle Great Wheel, which is one of the largest Ferris wheels in the country is located in the city. The Seattle Aquarium and Woodland Park Zoo are also notable locations to check out among the variety of museums, beaches and beautiful public parks.
Seattle also has a diehard sports fanbase. Be sure to make time to see the Seattle Seahawks play at CenturyLink Field or see the Mariners compete at T-Mobile Park.
Begin Your Move To Seattle Today
One of the best Seattle moving companies in the area."
Rated the best moving company Seattle has to offer.
Whether you need local moving, long-distance moving or even international moving services in Seattle, WA, there is only one moving company you can trust to get the job done.
We are dedicated to our customers. This means that our job is not done until you are completely satisfied with our services and have settled into your new destination. This is one of the reasons Seattle residents choose our services over other Seattle moving companies.
We provide free moving estimates in Seattle for all residential moves and commercial moves. To learn more about our moving services in Seattle, contact us today at (800) 249-2414 to speak with one of our friendly moving representatives. To begin your next move in Seattle or anywhere else in the Puget Sound region fill out our online form and receive your personal and free moving estimate.